Look for us at the From Our Hands online show November 14, 2020 at 11 am.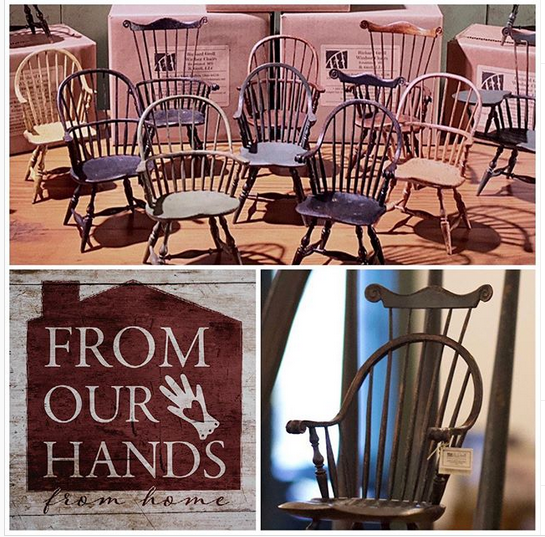 www.fromourhands.com
Our handmade miniatures can be viewed at our Online Store on November 14, 2020 at 11 am. Click here.
*************************
We were Artisans Tent at the Zoar Ohio Harvest Festival on July 27 & 28, 2019.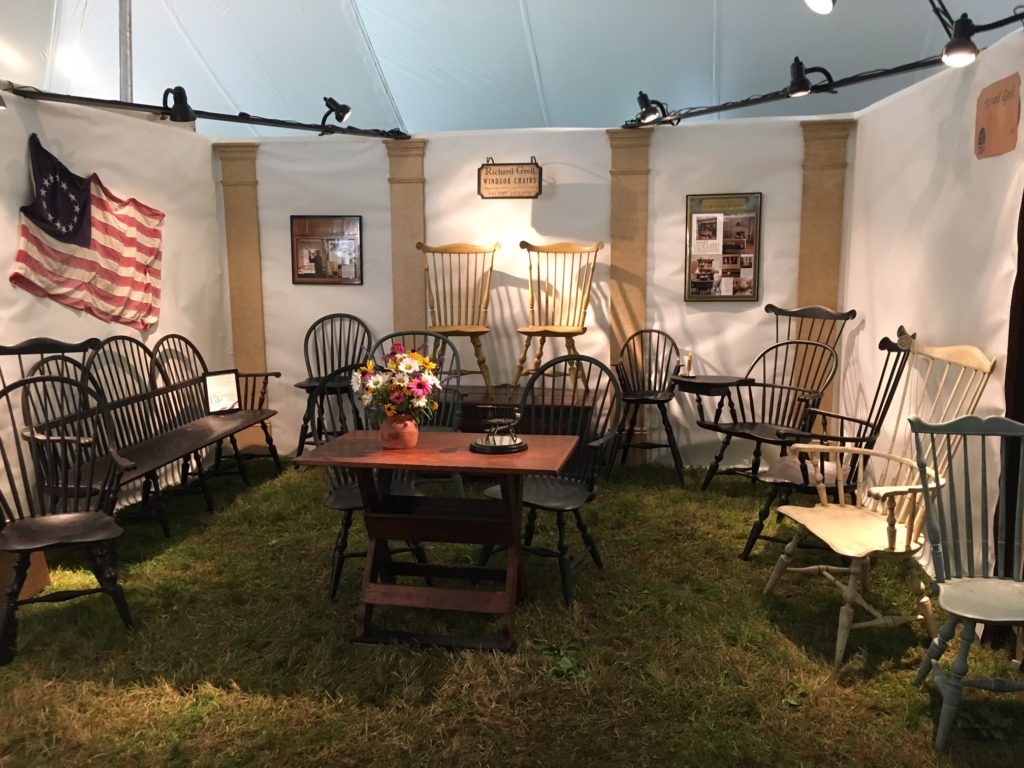 Zoar Harvest Festival in the Artisans' Tent in Zoar, Ohio.
Historic Zoar Village – 198 Main Street – Zoar, Ohio 44697 Saturday and Sunday July 29 and 30, 2017
I often display my Windsor chairs at various events and shows. Please check back for my chair showings as they are confirmed.